Foundation Waterproofing And Crack Repair Industry News
SPEAK TO A LIVE PERSON ASAP!
GET A FREE, NO OBLIGATION QUOTE BY AN EXPERT ESTIMATOR
Providing waterproofing services for 30 years. We specialize in Basement Foundation Waterproofing, Crack Repair and Wet Basement Solutions
You never know when a wet basement is going to strike.
Maybe your toilet overflows and floods the basement. Maybe you get a leaky pipe, or maybe it's just raining outside and water seeps into your basement through the cracks in your foundation. Whatever the cause, it's not a good situation to be in—and that's why we're here!
DoneRite has been providing waterproofing services since for 30 years, and we've seen it all. We specialize in:
– Hairline and structural cracks
– Exterior & interior basement foundation waterproof membranes/wraps
– Basement underpinning
– Basement waterproofing
– Foundation repair & waterproofing
– Wet basement repair
– Interior/exterior basement foundation wraps or membranes
– Core pour/core fill
– Lawn/yard/ground excavation services, including foundation excavation
– Foundation concrete repair
– Landscape waterproofing (including landscape drainage systems)
– Basement drainage system installation and repair, including sump pumps and underground drainage systems
The foundation of your home is, quite literally, the bedrock upon which your property stands. It's the vital element that provides stability, support, and longevity to your house. Over time, various...
read more
Trusted By Hundreds Of Residential & Commercial Owners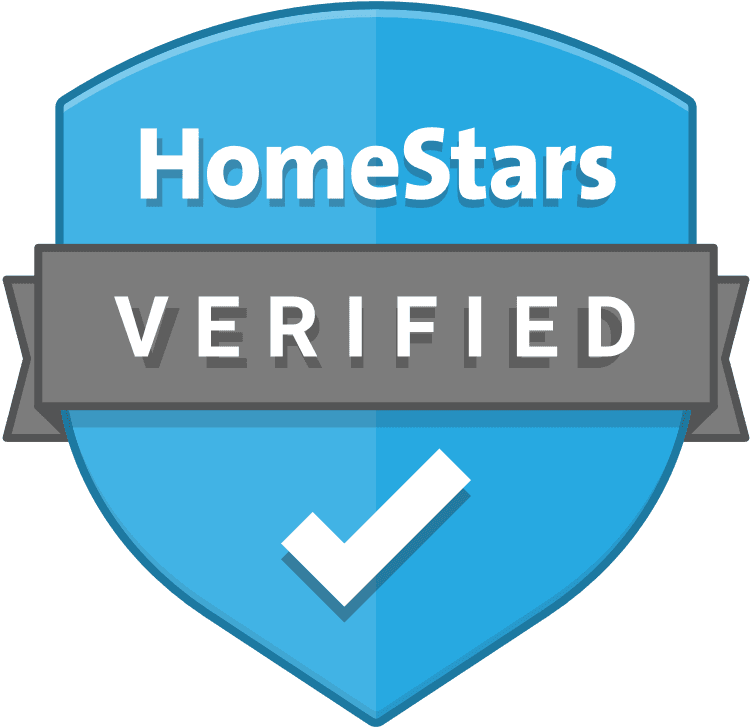 Perfect scores! Our clients recommend us to their family and friends. We avarage 10/10 client testimonials on Homestars and 5/5 stars on Google reviews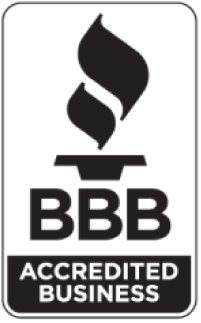 DoneRite Waterproofing Solutions Inc. is an A+ accredited business by The Better Business Bureau of Ontario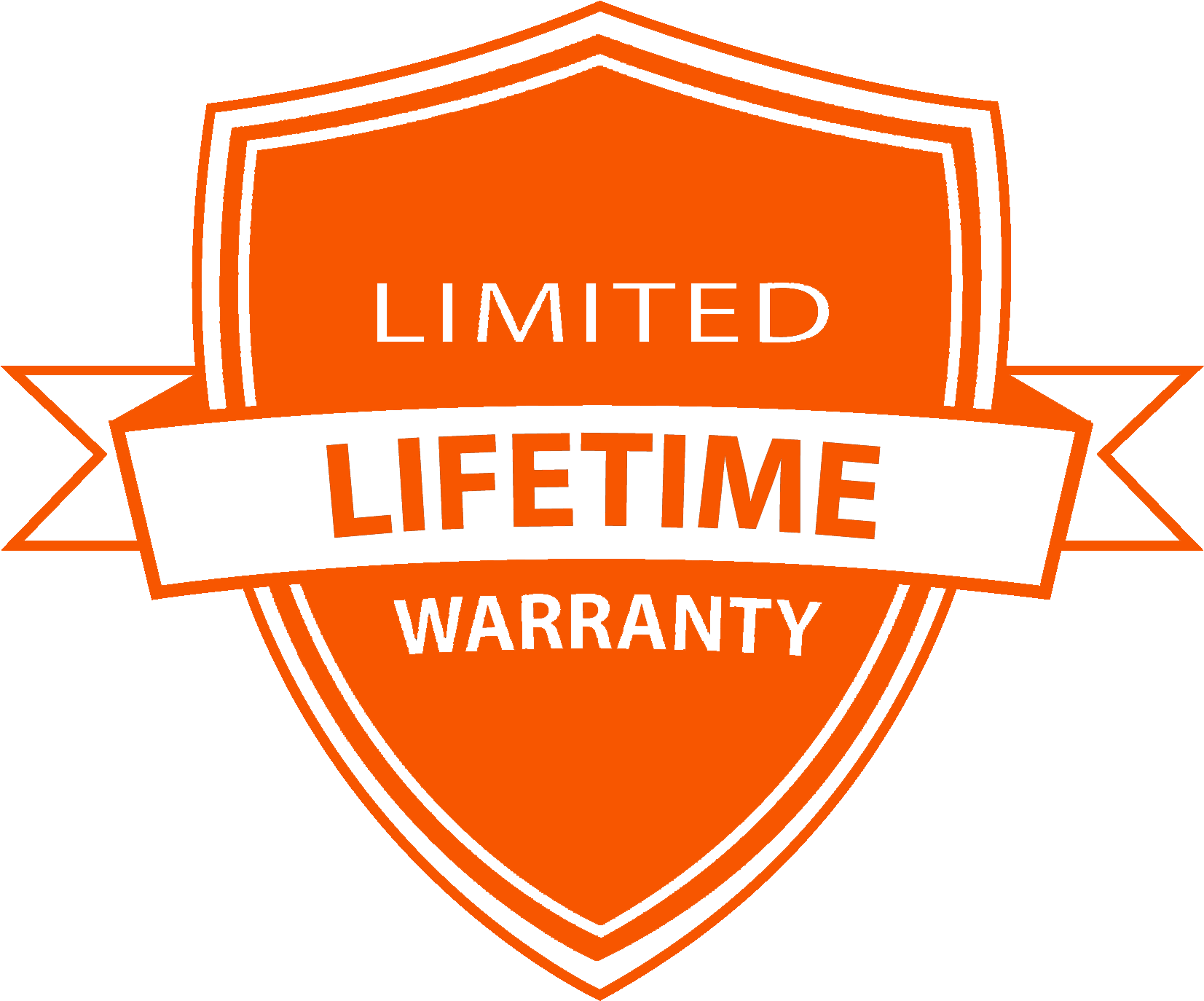 We do things right the first time, and we proudly stand behind the quality of our work. All our work is backed up with a limited lifetime warranty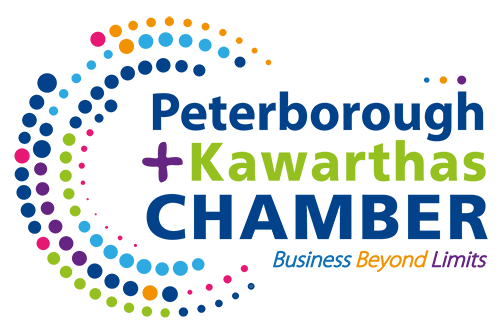 Proud members of Peterborough & Kawartha, Cobourg and Northumberland Chambers of Commerce
Basement Foundation Leak & Crack Repair
Why People Trust And
Choose

Done

Rite Solutions
Professional Service
Our friendly staff always strive to fix your foundation problems with minimal disruption to your daily life
Expert Staff
We have been doing this for a long time and are great at what we do.
Upfront Pricing
No last minute surprises surprises on your bill.
Emergency Services
If you're having an emergency, call us immediately to be prioritized.
MULTIPLE LOCATIONS
Belleville, Peterborough, Cobourg, Port Hope, Kawartha Lakes, Lindsay, Grafton, Kingston and surrounding areas
HIGHEST STANDARDS
We treat your home like our own, and take the greatest care of your property we can.
Fully Insured
Our projects are covered by a high industry standard insurance policy.
HomeStars VERIFIED
Our company is fully vetted and endorsed by HomeStars for the quality of our basement waterproofing work

Lifetime Warranty
We take great pride in our work and offer a limited lifetime warranty to back it up